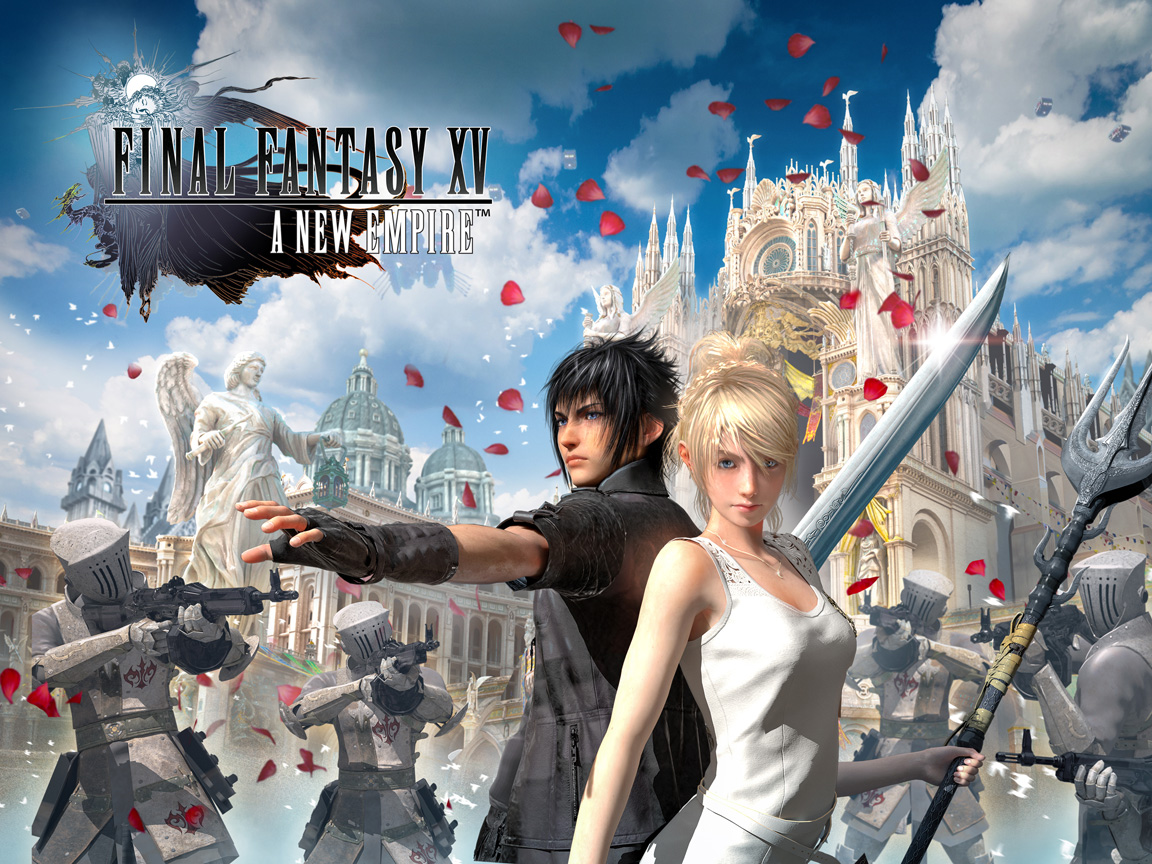 MZ, Epic Action, an MZ studio, in collaboration with Square Enix Co., Ltd. announced the launch of the global, free-to-play, mobile game FINAL FANTASY XV: A NEW EMPIRE. The mobile MMO game, a first for FINAL FANTASY XV, is available now worldwide in the Apple App Store, on Google Play, and in Amazon Marketplace.
This first-of-its-kind collaboration brings together the amazingly rich universe created by Square Enix with the strategic, concurrent, real time gameplay MZ has perfected in their global mobile MMO games Game of War - Fire Age and Mobile Strike.
The newly released FINAL FANTASY XV: A NEW EMPIRE expands the universe of players by making the game available to anyone with a smartphone or tablet. Now millions of fans can create alliances and battle with each other live, in real time, on a global stage, as part of an ever-evolving story.
"FINAL FANTASY XV has become an iconic cultural force with a passionate global community and we are huge fans," said MZ CEO Gabe Leydon. "We are incredibly honored to partner with Square Enix to bring FINAL FANTASY XV to mobile during the 30th anniversary of the FINAL FANTASY franchise."
"The partnership with MZ breathes new life into the mobile gaming world," said Yosuke Matsuda, President and CEO of Square Enix. "We are delighted that the talented team at MZ, with a successful track record in developing and publishing global mobile games, has adapted the FINAL FANTASY XV universe into a mobile strategy game." Hajime Tabata, Director of FINAL FANTASY XV adds, "I'm very pleased to be able to work with such an amazing partner on this new FINAL FANTASY XV, which players around the world will be able to enjoy together."
Working in close collaboration with the Square Enix designers and developers, Epic Action created FINAL FANTASY XV: A NEW EMPIRE in the image of the role-playing game series originally released by Square Enix in 1987. Like the console game, FINAL FANTASY XV: A NEW EMPIRE features Noctis and his companions - Gladiolus, Ignis and Prompto - in the world of Eos.
The FINAL FANTASY XV: A NEW EMPIRE is being supported with an international ad campaign featuring Instagram superstar Alexis Ren who has over 9.5 million followers. A major Japanese superstar will be starring in commercials and promotions of FINAL FANTASY XV: A NEW EMPIRE in Japan.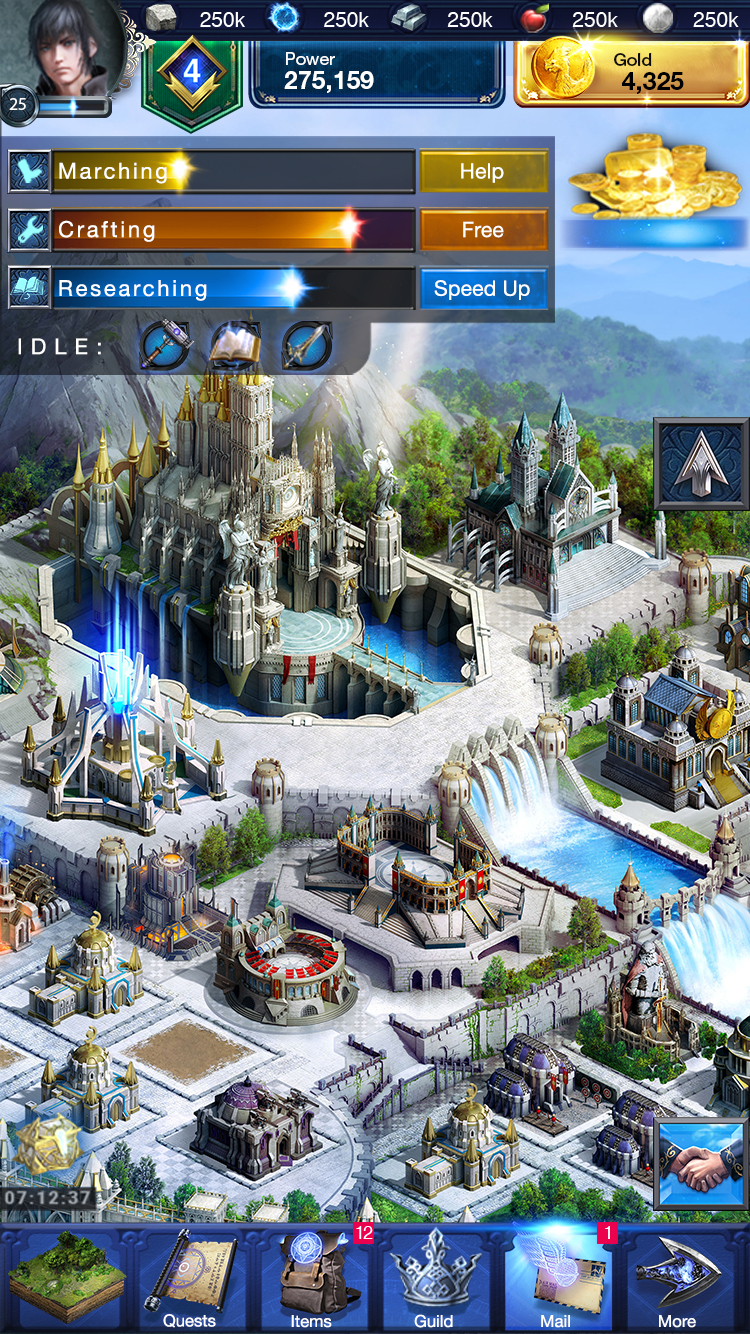 FINAL FANTASY XV: A NEW EMPIRE is available as a free download on the App Store, Google Play and Amazon AppStore.