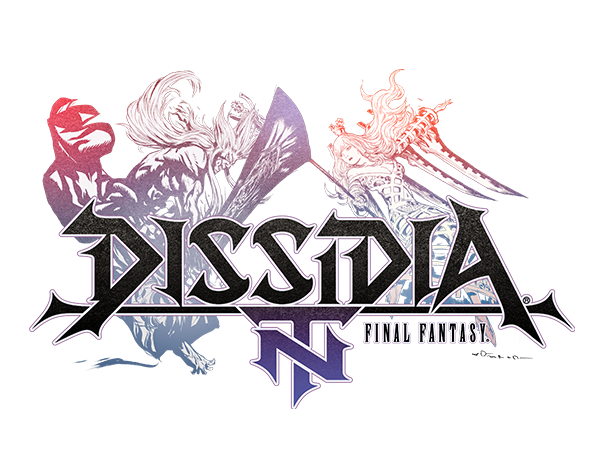 Starting today, fans can step into the arena as FINAL FANTASY® legends by downloading the free Open Beta for DISSIDIA® FINAL FANTASY NT, the upcoming team-based brawler, set to launch for the PlayStation®4 computer entertainment system on January 30.
The Open Beta will feature online and offline battles, stages from the mainline FINAL FANTASY titles, ferocious summons for players to call upon in battle, character customization and more.
Access to the Open Beta will be open during the following times, with each session featuring a different selection of characters for fans to play:
From Friday, January 12 @ 6:00 AM PST to Monday, January 15 @ 1:00 PM PST
From Monday, January 15 @ 2:00 PM PST to Thursday, January 18 @ 1:00 PM PST
From Thursday, January 18 @ 2:00 PM PST to Sunday, January 21 @ 1:00 PM PST
The DISSIDIA FINAL FANTASY NT Open Beta trailer is available here:
Go to FF Videos
For full details on the Open Beta, please visit: www.dissidiafinalfantasynt.com/openbeta
Developed in partnership with veteran fighting game studio Team NINJA from KOEI TECMO GAMES, DISSIDIA FINAL FANTASY NT pits legendary heroes and villains from the FINAL FANTASY franchise against each other in epic and strategic team battles.