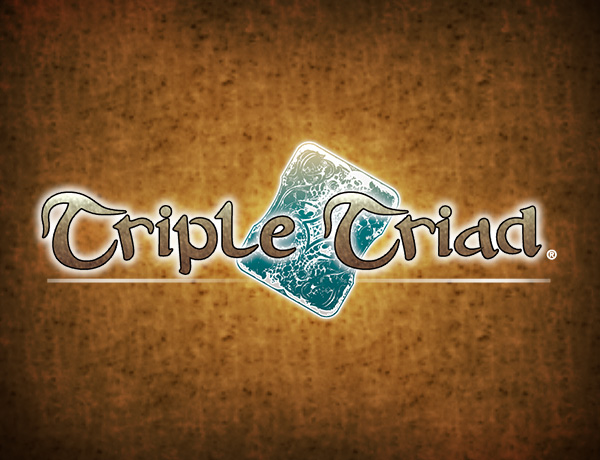 All 81 tutorial cards, some of which you received during the tutorial, can now be obtained from NPCs in Triple Triad! From Notices, select Cards Additions to see a list of the cards each NPC has in their possession.

Tutorial Cards
Rarity
Cards
3★
Warrior
White Mage
Firion
Maria
Kain
Bartz
Lenna
Locke
Terra
Leviathan
Odin
Tidus
Yuna
Leafkin
Lightning
Vanille
Machina
Rem
2★
Knight
Scholar
Warrior
Evoker
Thief
Red Mage
White Mage
Luneth
Dark Knight Cecil
Yang
Rosa
Palom
Lenna
Galuf
Boko
Thief
Black Mage
Phantom Train
Yumcax
Tchakka
Naji
Yuj
Gadot
Jihl Nabaat
Queen Andoria
Celestia
Moglin
Mutsuki
1★
Magic Pot
Cockatrice
Page 64
Mandrake
Tonberry
Sandworm
Adamantoise
Ahriman
Wererat
Chimera
Hill Gigas
Behemoth
Mu
Malboro
Adamantoise
Ochu
Caterchipillar
Blobra
Behemoth
Ruby Dragon
Sahagin Chief
Bomb
Coeurl
Zu
Malboro
Knight
Monk
Gurdy
Sorbet
Hurdy
Class First Moogle
Class Third Moogle
Class Sixth Moogle
Class Eighth Moogle
Class Tenth Moogle
Class Twelfth Moogle
Battle legendary FF characters and fill your Card Album!
◆Launching the "Triple Triad" app
iPhone and iPad users, please refer to:
We hope you continue to enjoy playing "Triple Triad."