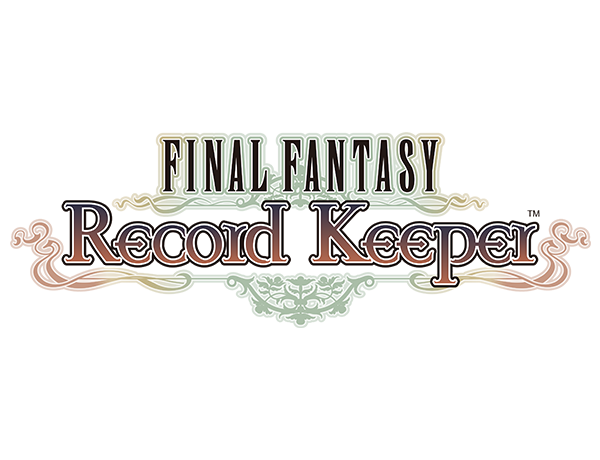 FF 30th Anniversary: Prompto's Photo Contest begins today!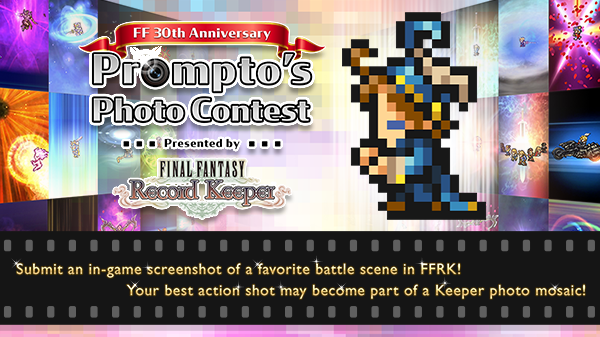 Do you like taking action shots of thrilling boss battles, awesome-looking Soul Breaks, or interesting party compositions in FFRK?
Submit an in-game screenshot of your favorite battle scene to our photo contest and it might be chosen to be part of a larger Keeper photo mosaic!
Also, if the mosaic is successfully completed, all players will receive 5 Mythril!
Submissions will be accepted until 11:59 10/17 PST.
You can access the campaign site below:
#FF30thanniversary
http://ff30photocontest.finalfantasyrecordkeeper.com/
FINAL FANTASY: Record Keeper is available as a free download on the App Store for iPhone, iPad and iPod Touch and on Google Play for Android devices.