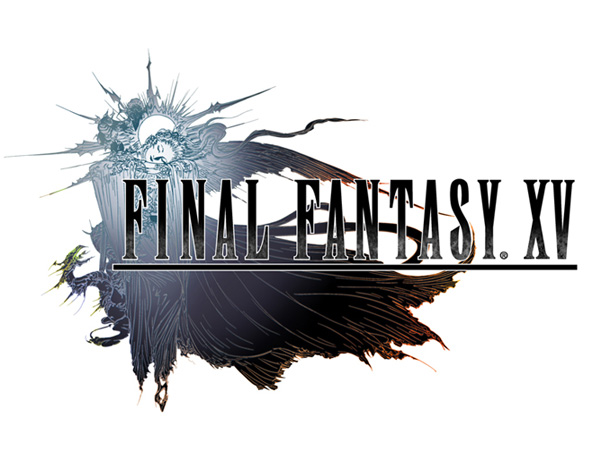 For the first time, FINAL FANTASY® XV players will be able to create their own avatar and join up with three other friends to take on epic quests and battles in the game's first and only online multiplayer expansion titled "Comrades." Starting October 31, players will set foot as a survivor from the Kingsglaive to find out more about the disappearance of Noctis after the events in Chapter 13 from the main game.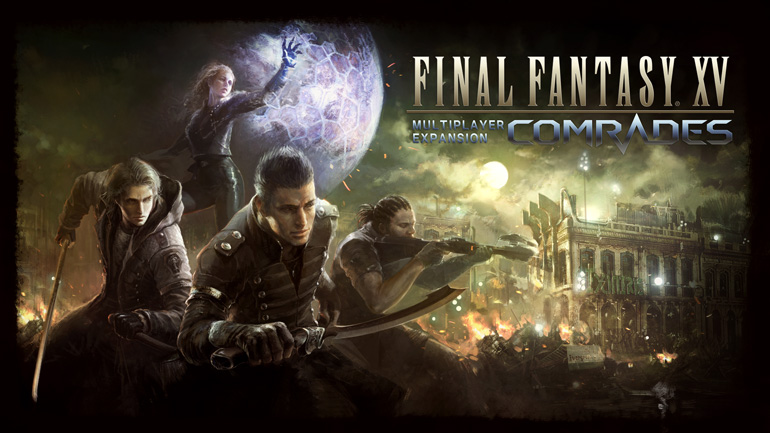 As members of the Kingsglaive, players equip royal sigils that grant special powers from the Lucian bloodline. Players can then strategize and create a balanced team to take on a variety of quests. In addition to multiplayer quests, single player quests are also available for players to enhance their characters.
SQUARE ENIX® also released a trailer featuring a brand-new track, "Choosing Hope" composed by Uematsu and sung by Japanese singer Emiko Suzuki. The new trailer is available here:
Go to FF Videos
About FINAL FANTASY XV MULTIPLAYER EXPANSION: COMRADES
Set in a world engulfed by darkness, the expansion casts players as a member of the Kingsglaive, with powers and unique abilities invoked from various Lucian kings, who join forces to bring the Light back to the kingdom of Lucis. Other members of Noctis's crew including Gladiolus, Prompto and Ignis will be made playable in future game updates.
FINAL FANTASY XV MULTIPLAYER EXPANSION: COMRADES will be available to players who purchased FINAL FANTASY XV and the FINAL FANTASY XV Season Pass or FINAL FANTASY XV MULTIPLAYER EXPANSION: COMRADES standalone expansion. It also requires a subscription to an Xbox Live Gold membership or a PlayStation®Plus subscription. Internet connection is also required to access this content.
Those who do not own the Season Pass, can make purchases through the following links:
Xbox Games Store - http://sqex.to/MicrosoftFFXV
PlayStation®Store - http://sqex.to/PlayStationFFXV
For new gameplay experiences available for download (DLC), please visit the Season Pass website: https://finalfantasyxv.com/en/seasonpass.
FINAL FANTASY XV Official Site