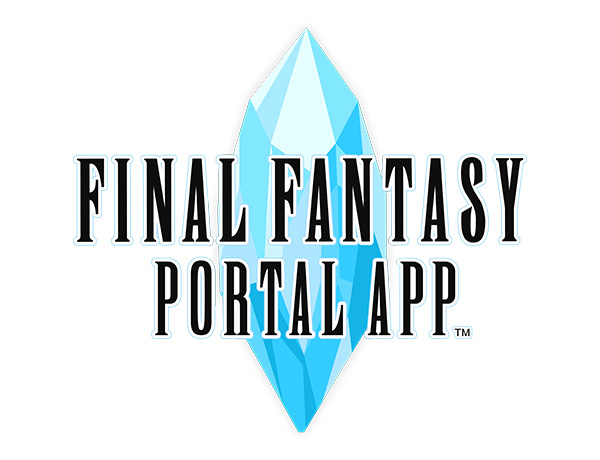 Thank you for using the FINAL FANTASY Portal app.

Currently, the following issue is occurring on iOS 10 devices.

■Confirmed Issue
An issue wherein users are asked to repurchase FF Portal versions of "FINAL FANTASY" and/or "FINAL FANTASY II" upon tapping the GAME START button, even though they have already been purchased.

If you experience the above issue, you will be able to continue playing the game for free by tapping the "Purchase" button located above the "Confirm in-app purchase" dialog. Although the button says "Purchase", you will not actually be charged any fee.

We apologize for any inconvenience this may cause.
We hope you will continue to enjoy the FINAL FANTASY Portal app.